Process of Proactive-Labs

Accepting new and challenging assignments from clients.


Work out organization design.


Hiring the right people.


Training and certifications if necessary.


Managing Team performance.


Ensuring quality control.


Taking corrective and quick
action pertaining to missedtargets.

Build your career with Proactive Labs

Are you a Fresh Graduate? This is the best place to start your career with. Submit your resume below mentioning clearly of your area of knowledge.

If you hold experience and are interested in seeking new avenues, you are at the right place. Check this for current openings.

Hot jobs

Dot net : Excellent course knowledge in case of fresh applicant. 1-3 yrs of experience in .NET Framework 3.0, ASP.NET, Visual Basic.NET, CSharp.NET, XML.

Graphic designers: 1yr relevant experience in designing custom graphics for web, logos and presentations.

BPO : Executives with excellent communication skills and a minimum 6 months of experience in US outbound calling are suitable. Flexible to work in night shifts.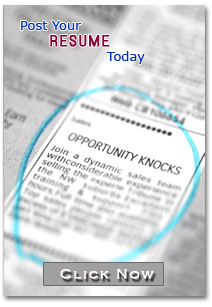 Copyright © 2009. www.proactive-labs.com. All rights reserved.